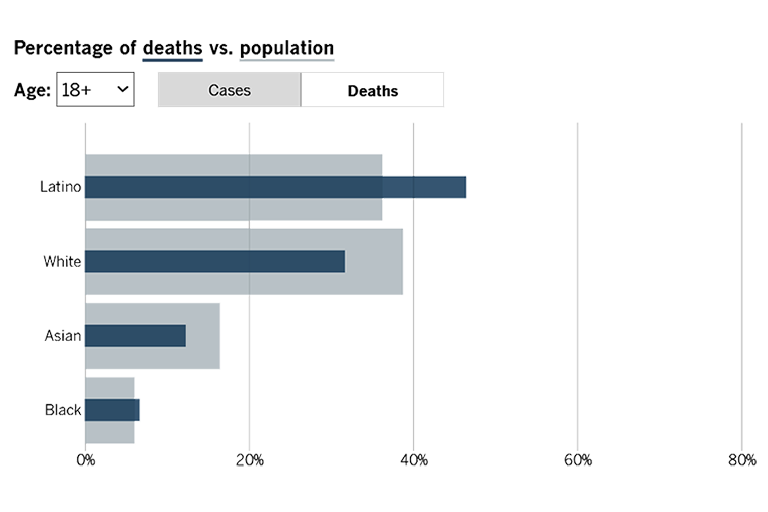 Data resources are at the heart of good research.
This page lists data resources and services operating under or in collaboration with the D-Lab. 
D-Lab Data Services support the social science data needs of UC Berkeley researchers. We provide access to a broad range of social science data and work with researchers to help them understand the content and use of these data. Part of our services are fulfilled through the D-Lab workshop and consulting programs. Additionally, D-Lab offers UC Berkeley faculty in-classroom training on public and restricted use census data resources upon request. We also partner with faculty to provide data analytics support on research projects.
D-Lab Data Partnerships
D-Lab is a partner of the U.S. Census Bureau's State Data Center Network (SDB/BIDC) which seeks to empower scholars to discover census data products and help them utilize these in their research.
Along with the Library, D-Lab is an official representative for both the ICPSR and the Roper Center. We work with students to facilitate the use of these tools to locate and access relevant data.
D-Lab is the distributor for the California/Field and the IGS Polls. We provide access to these data to the entire UC Berkeley Campus.
D-Lab works closely with IPIRA (Intellectual Property & Industry Research Alliances) to manage the campus Zillow ZTRAX data repository.
Additionally, D-Lab has many other valued campus partners with whom we work closely to facilitate scholarly access to data resources. The new Berkeley Research Data Portal (https://researchdataportal.berkeley.edu/) is a great umbrella portal to discover campus resources for data creation, access, use and sharing.