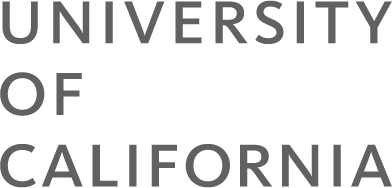 Principal Archive
From 1991 through 2013 UC DATA, as part of the Survey Research Center, was UC Berkeley's principal archive of digitized social science data and statistics. In Spring 2013 UC DATA moved under the umbrella of the D-Lab Data Services program, while the SRC became part of the Institute for the Study of Societal Issues (ISSI).
 The UC DATA Archive resources now managed by the D-Lab include:
International Data Library and Reference Service (IDLRS)(1963-1968)

These resources are currently only available in hard copy form while they are being digitized and indexed.